Quality products... the choice of professionals available to you.
Beauty products are available from many sources, but the best quality products are those carried at professional beauty establishments like ours. Experience the difference by using the fine products we use everyday and make available for purchase by our clients. We can recommend just the right product to meet your beauty needs.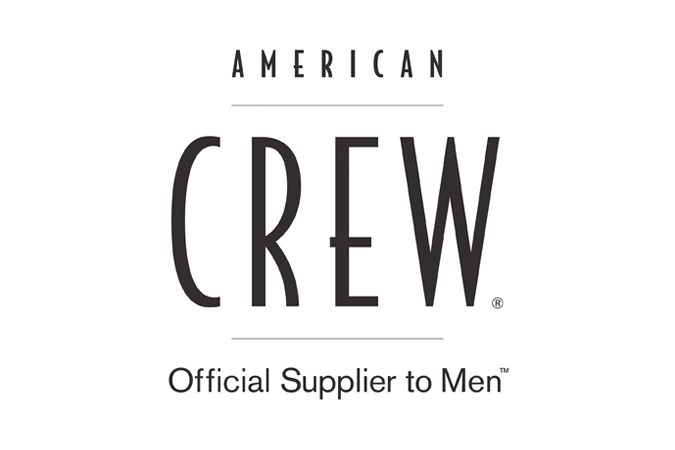 American Crew
American Crew product line, the leader in men's grooming, is simple, easy to understand and easy to use. The products have a clean, refreshing masculine scent. All American Crew hair care products are water-based and contain natural conditioning agents such as rosemary, sage, thyme, ginseng and aloe providing gentle, effective therapy to the sensitive, often neglected, skin of the scalp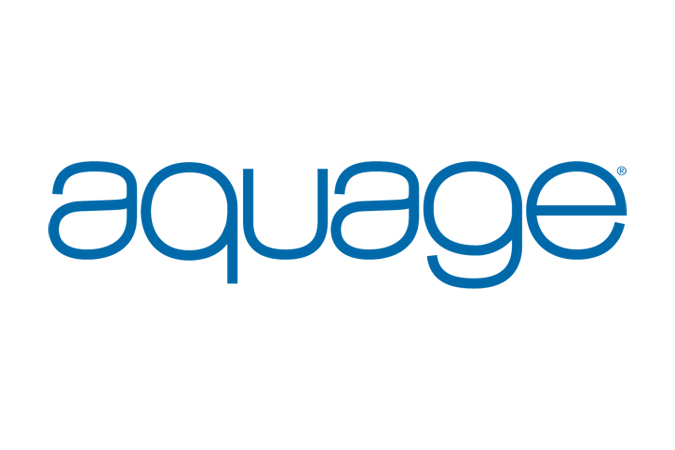 Aquage
Aquage haircare and styling innovations are formulated combining the highest quality, professional grade ingredients with today's most advanced haircare technology. The healing benefits of sea botanicals in each Aquage product nurture, hydrate, strengthen and protect your hair...beautifully. Discover the best of sea and science. For the ultimate beauty experience, make an appointment with Aquage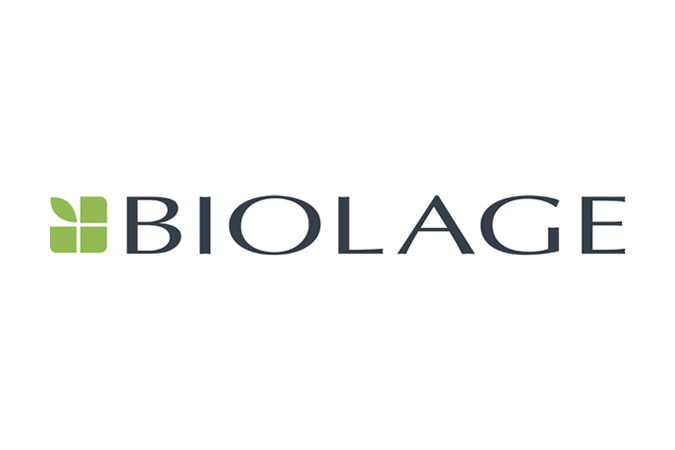 Biolage
A rejuvenating collection of hair care products based on a unique botanical ingredient system. These botanically-enriched formulas bring back the silky, healthy shine nature gave your hair.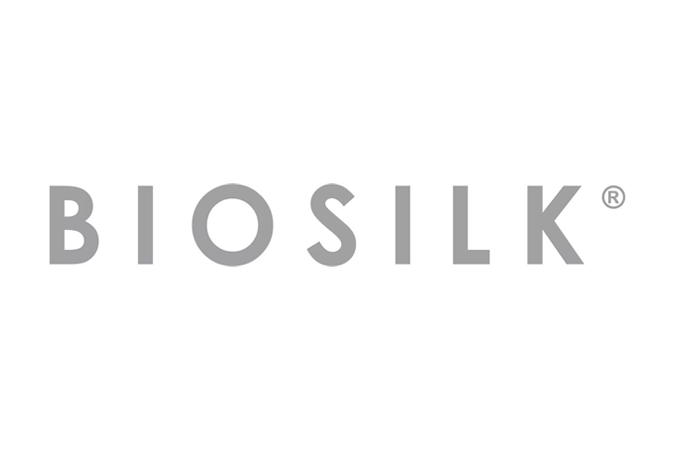 Silk Therapy Hair Care products work with the power of heat. Silk proteins are activated to penetrate and provide protection while improving the condition of hair for healthier hair with incredible shine.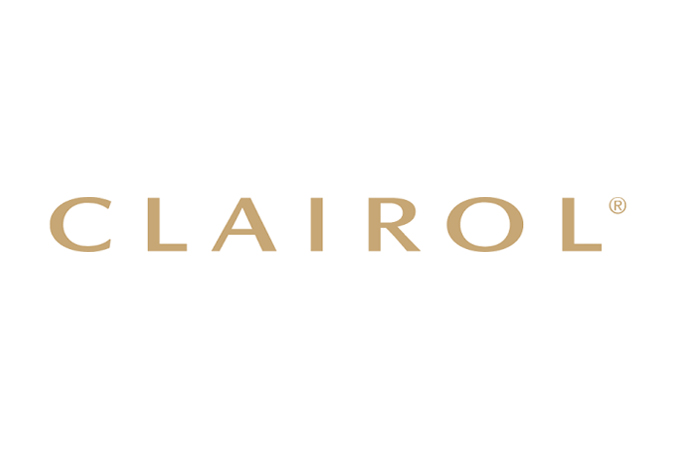 Clairol
There are three Levels of Clairol hair-coloring products to choose from depending on how dramatic you want your look. The first lasts up to 12 shampoos, the second up to 24, and the last is permanent. Also available is highlighting and blonding products that will give natural-looking, strand-to-strand dimension and beautiful looking hair. For color safe shampoo and conditioning needs try the 'Herbal Essences' line.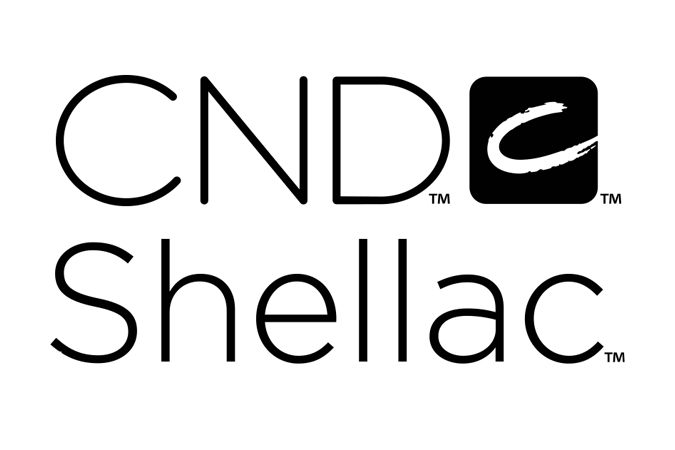 Experience the best and only chip-free manicure technology with six coveted patents*. The superior CND® SHELLAC® brand 14+ day nail color is designed to look work as a system. The CND® SHELLAC® brand at each step from base coat to color coat to top coat to be sure you receive a superior CND® SHELLAC® brand service.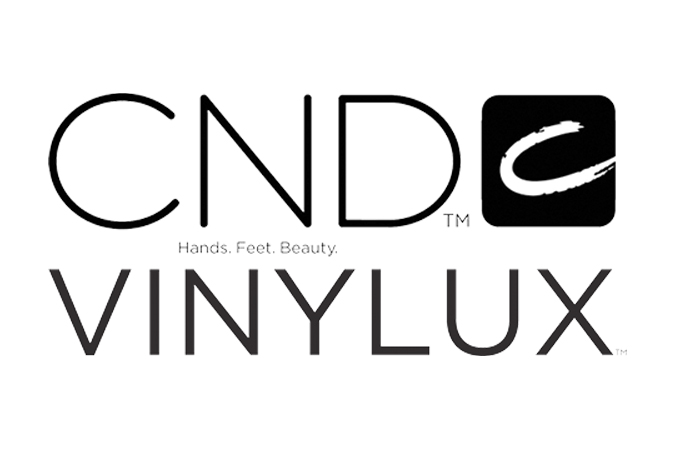 VINYLUX™ is a breakthrough polish system that endures a week of fashion perfection…without a base coat! Exposure to natural light secures the patent-pending technology, creating an enduring, long-lasting polish. While ordinary polishes become brittle and deteriorate over time, VINYLUX dries naturally to a flawless finish and strengthens its resistance to chips over time.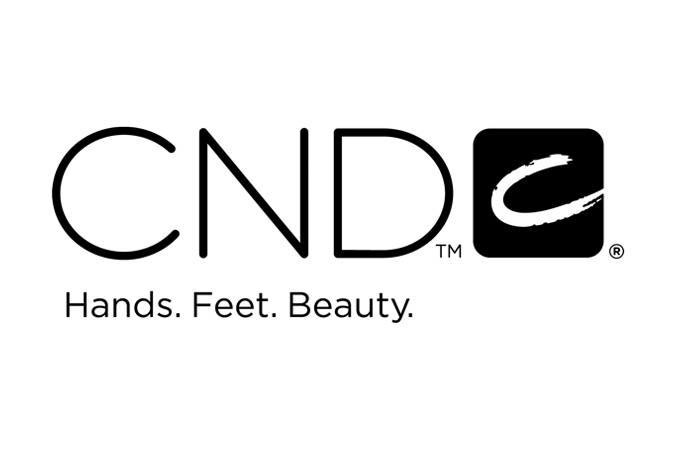 Since 1979, CND has developed pioneering professional products and services that expand the promise and possibility of beauty for hands and feet. Our mission is simple: to provide the salon and spa professional with everything they need – products, services, education and support – for the highest-quality nail services. CND pursues this with an unwavering commitment to excellence. Every one of our products is meticulously researched in our own state-of-the-art laboratory and tested in the field before it ever reaches the hands of our customers. And once it does, CND continues to support the beauty professional with training, answers and inspiration—in the classroom, on the road or online. Whether fingers or toes, nails are fashion—the perfect accessory to an outfit or that subtle flash of indulgence defining a personal look. Our formulas allow professionals to consistently create nails that are unique and expressive. And our vision and leadership has earned us the exclusive right to collaborate with the world's top designers on runways from New York to Paris, Milan to Dubai.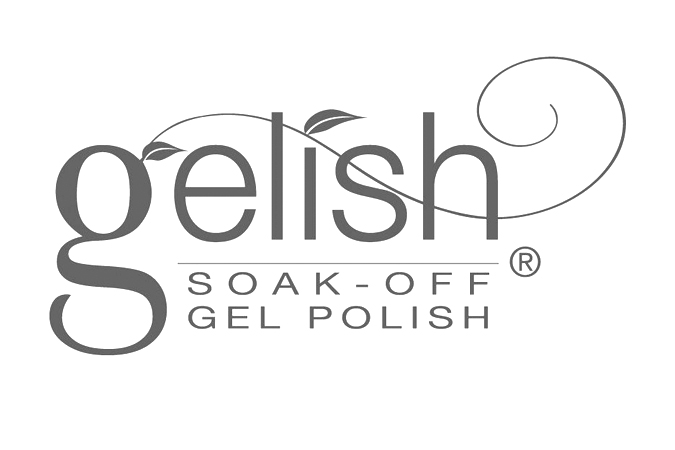 New from Hand & Nail Harmony comes Gelish Color Gels. The gels come in an array of colors, apply like polish, with twist cap and applicator, but are cured in a LED lamp in 30 seconds or in two minutes in traditional UV lamps, just like gels. Gelish stays on nails for three weeks with no chipping or peeling, and soak completely off in only 15 minutes.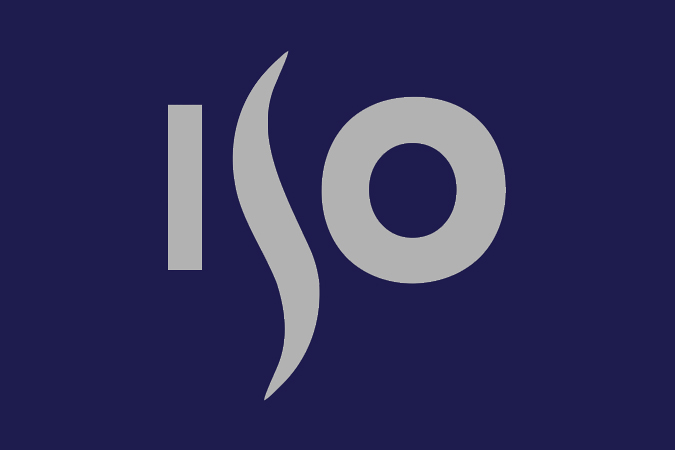 Iso
ISO PROFESSIONAL HAIR CARE PERMS Hair care personally conceived, developed and formulated without compromise by Iso. The precise action of each individual product respects the natural integrity of hair and eliminates any and all possible problems that could get in the way of the creative process. ISO stands for Innovated Styling products. This revolutionary haircare product utilizes tri-active technology to positively activate natural proteins, vitamins, and moisturizers to penetrate deeper and remain active longer, restoring hair to it's healthiest state.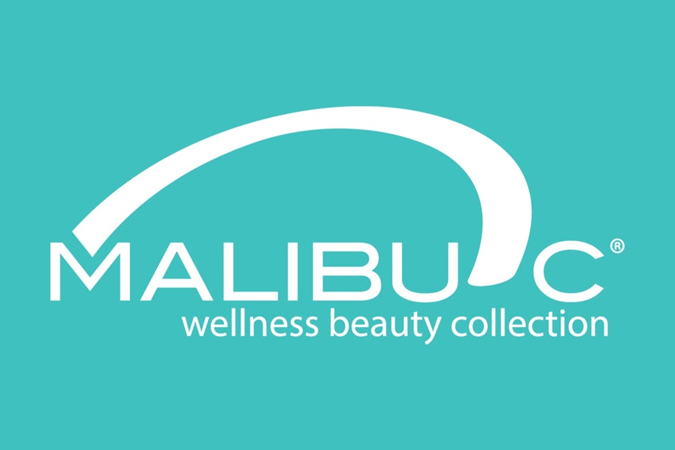 If oxidation is the primary cause of damage to our skin, then an antioxidant is something that has the ability to stop or prevent damage. Antioxidant vitamins are essential in protecting the epidermis from damage by free radicals. The use of the right vitamins on your skin—in the correct percentages, in the correct pH and in an effective delivery system—can change your life, or at least how you look and feel. And no other minerals or chemicals have as far reaching benefits as the topical application of the 12% L-ascorbic acid form of Vitamin C, followed by 5% natural Vitamin E. The core of Malibu Wellness technology is the use of fresh-dried antioxidant vitamins E and C.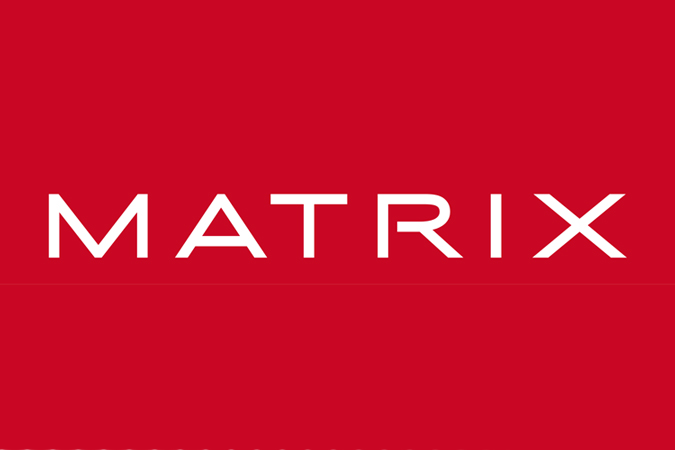 Matrix
Using the latest technology, Matrix provides salon quality products that stylists and their clients can depend on. Matrix inspires the salon professional to capture dreams and create beauty with a wide range of professional hair care, styling, hair color, and texture products.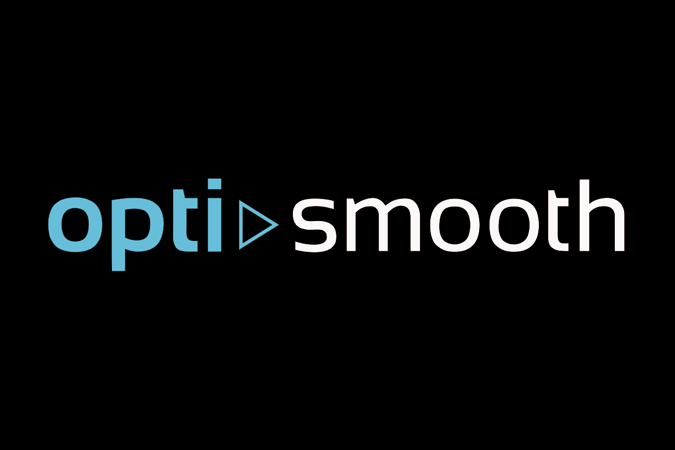 Matrix Optismooth
Technology makes the difference. Whether it's cold-smoothing or heat-straightening, Opti.smooth's unique formulations protect your hair every step of the way. Your hair looks beautiful, feels natural, moves like silk. If you're crazy about your curls but want more control, and less frizz, ask your stylist for an Opti.smooth cold-smoothing service. If you're dreaming of silky smooth hair that's permanently straight, ask your stylist for an Opti.smooth heat-straightening service with a flat iron.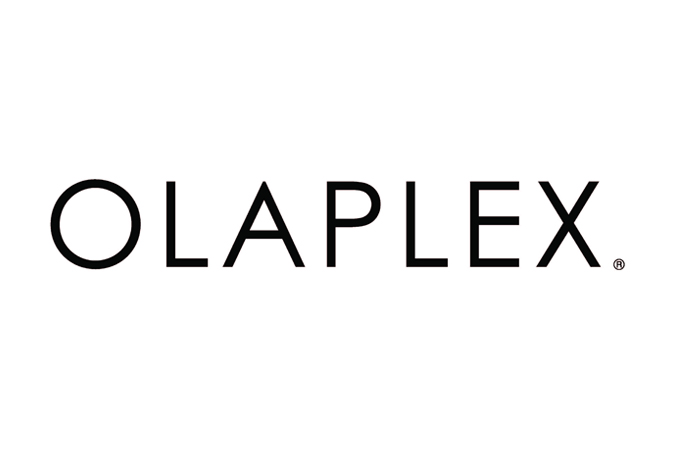 We started by finding two of the world's leading PHD's in Materials and Chemistry that had never worked on hair products before, Dr. Eric Pressly and Dr. Craig Hawker. With this fresh outlook, this dream team invented a single ingredient chemistry, that is free of silicone or oils, that links broken bonds in the hair during and after chemical services making them stronger than they were before. It may all sound like the same old mumbo jumbo, but check out what top colorists are saying about Olaplex all over social media. As they say, the proof is in the pudding.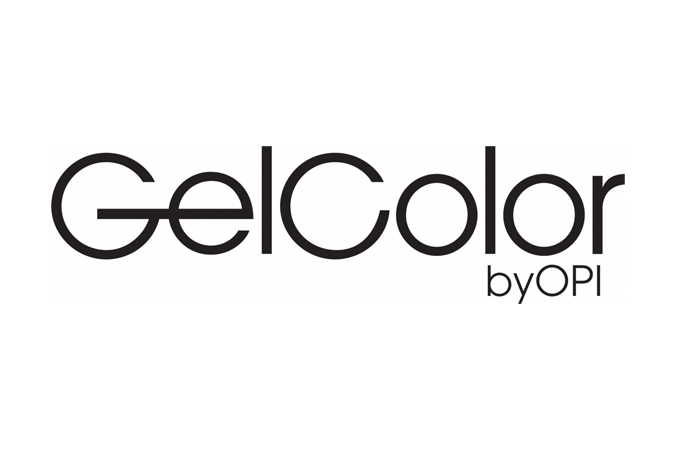 Iconic OPI Colors in a new polish-on gel formula! GelColor by OPI gives you weeks of incomparable shine and wear.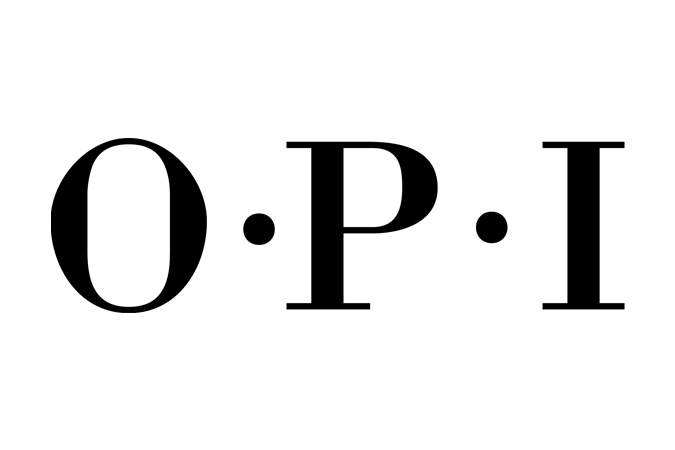 OPI is renowned globally for its Nail Lacquers – a brilliant, chip-resistant, professional formula available in over 200 fashion-forward colors. With clever names that customers look forward to with each new Collection, OPI Nail Lacquers are beloved around the world, and trusted by professionals. Neither OPI Nail Lacquers nor any other OPI product or service is subject to animal testing.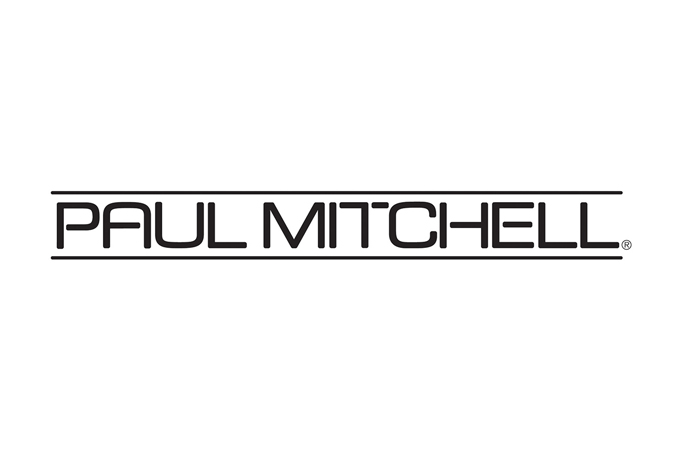 From the runways to the hottest clubs to galas and premieres, Paul Mitchell, Modern Elixirs®, Tea Tree and Paul Mitchell® Lab™ define the latest in hair care trends. When it comes to beauty, you know exactly what you want and Paul Mitchell's New Systems, can get you the results your after. The Systems provide the targeted benefits you crave, including Color Care, Moisture, Extra-Body and Style in Light, Medium and Firm Holds.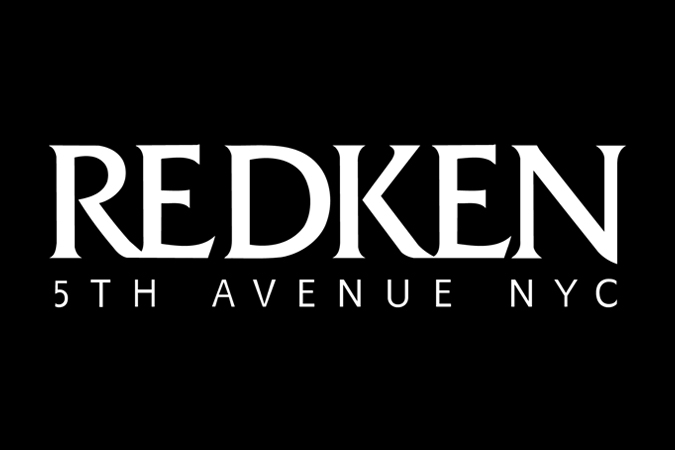 Redken
Specific needs. Simple decisions. Whether the need is strength, moisture, color protection or softness, Redken Haircare has a solution. With dozens of products you will find what your hair needs for a new and stylish look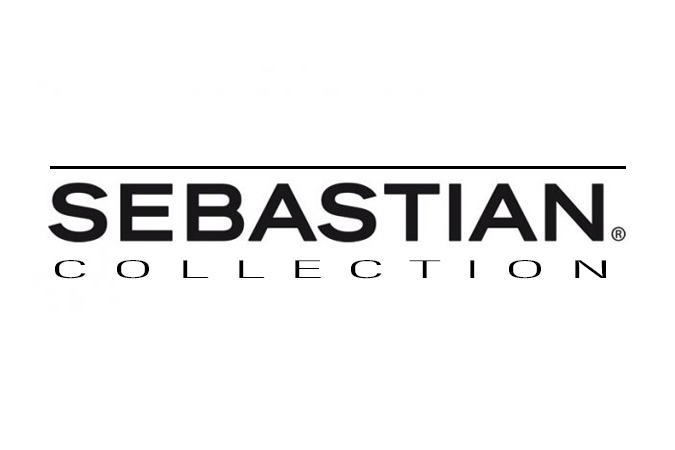 Sebastian Collection
Sebastian COLLECTION includes hair care products that can be used to achieve different effects and textures on hair. We offer Shaper and Shaper Plus hair spray.

Sleek look
Matrix Sleek Look is an amazing breakthrough in technology lets you smooth curls, tame frizz, blow dry hair straight. Get hair sensuously sleek! Unique patented formulas work together to help transform curly, frizzy, dry or coarse hair into a salon-smooth style. While some moisture is needed to make hair smooth, too much makes hair swell and rebel. Sleek Look balances moisture and locks out humidity to create the optimum conditions for stay-smooth hair.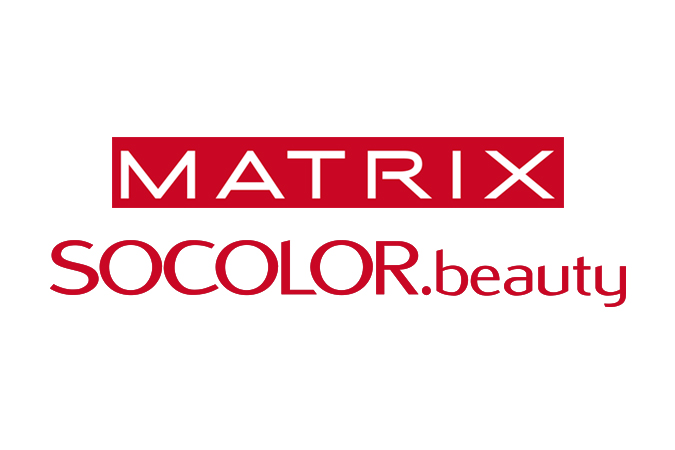 Solcolor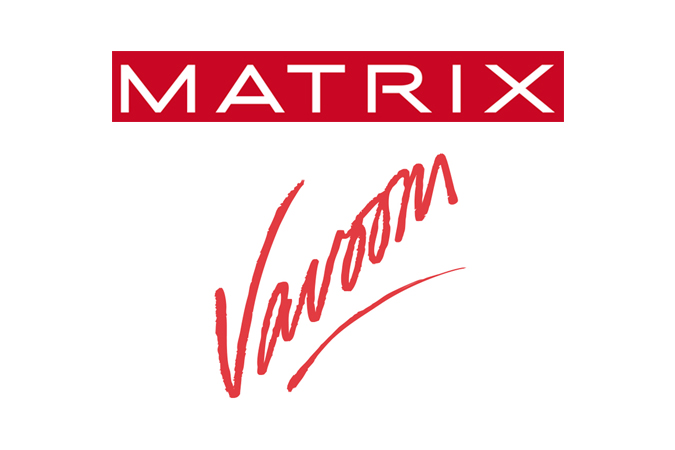 Vavoom
Vavoom is the product line salons and their clients look to for new options, new sources of styling freedom, and a reinvented style.
All logos appearing on this page are trademarked (™), restricted (®) and/or copyrighted (©), and are the exclusive property of their respective owners. The inclusion of these logos in no way implies any official endorsement by the companies represented.